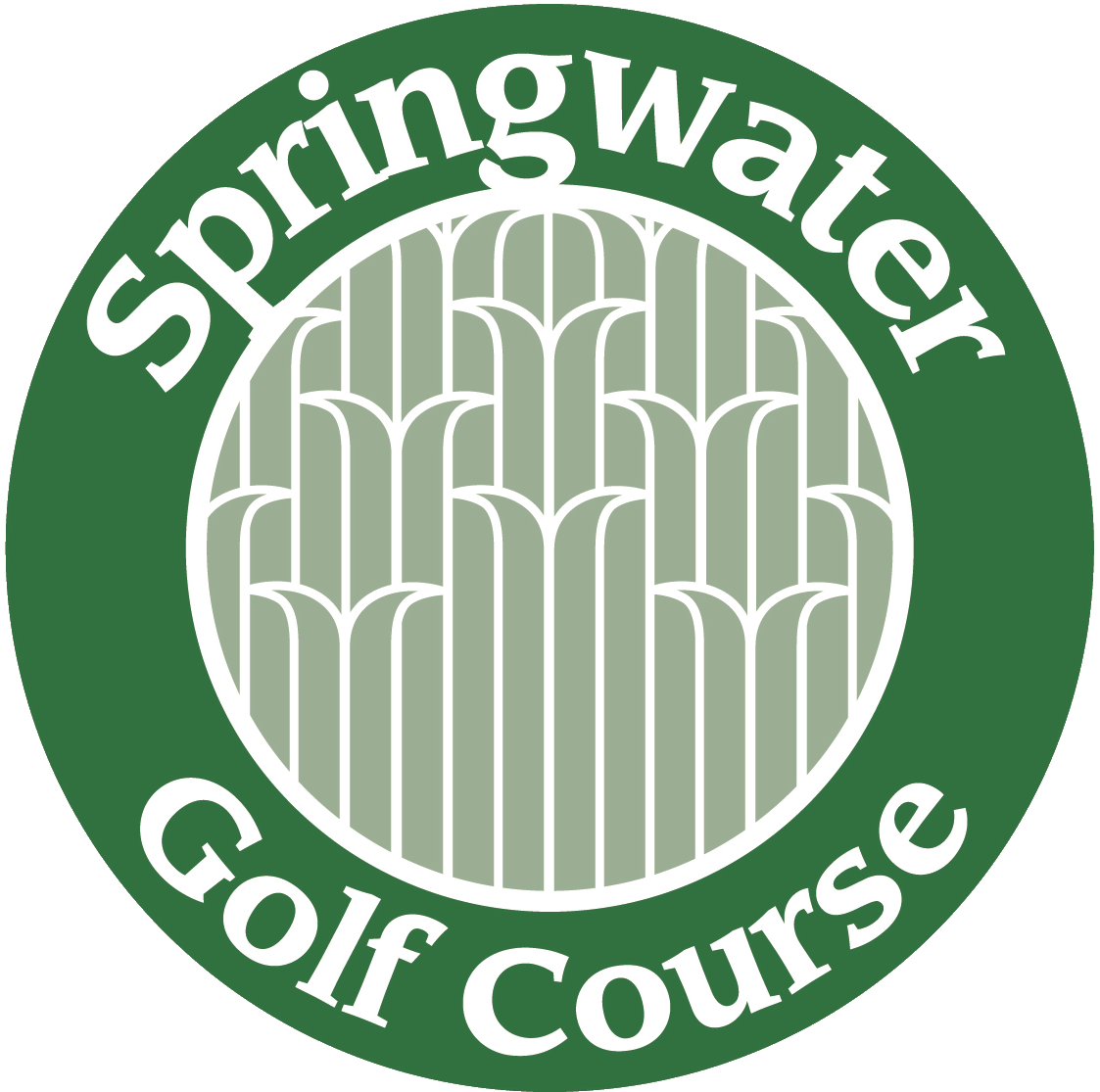 About Springwater Golf Course
Welcome to Springwater Golf Course. Rated one of the best conditioned courses in the area by Toronto Life, Springwater's 18 hole public course promises excitement to golfers of every level.
We hope to make your golfing experience at Springwater a pleasant and fun experience and we will do our utmost to make this happen. We challenge you to try the new and improved Springwater Golf Course. Accept the challenge.
Daily golf and cart specials are avaiable. Give the Pro Shop a call for details. (705)728-1866.
Since the Birimcombe family purchased the golf course in 2003 they have planted 458 native trees on the property. These include a variety of spruce, poplar, cedars, sumac, maples, pine, willow, service berry, nanny-berry, apple, willow, lilac and high bush cranberry. Most were purchased from the Nottawasaga Valley Conservation Authority. Others raised from cutting or seeds from resident trees. Imagine how much carbon they will absorb over the next century. They have also returned 7.1 acres to nature. Part of these spaces are showing natural reforestation. This will help with carbon as well as habitat for wildlife including allowing milkweed to flourish for the monarch butterfly. Flower beds have also been planted with butterfly and pollinator bee friendly plants i.e. spring bulbs of crocus, chives, allium, echinacea(cone flowers), gaillardia(Indian Blanket flower), sunflowers, bidens, black eyed susan, butterfly weed, and both cranapple and apple trees. Springwater golf course also boasts a patch of "prickly pear cactus" the only native cactus to winter in Ontario, usually found along the shores of Lake Erie.